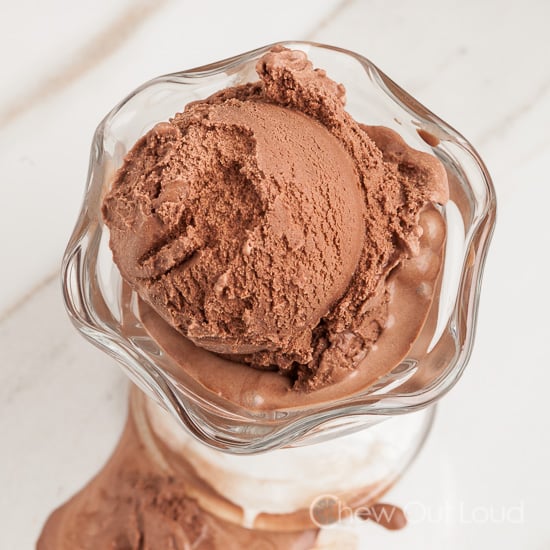 Homemade Chocolate Ice Cream
The days are long, but the years are short.  That's how it feels when Littles turn into Bigs, and when much-awaited balmy summers come and go.
Yet some things stay the same. In a home, tricycles eventually give way to cars, but bowls of creamy chocolate ice cream will always cap off a perfect summer day.
This 6-ingredient homemade chocolate ice cream has been a family favorite for many years, and it still brings joy to family and friends – we think you'll feel the same.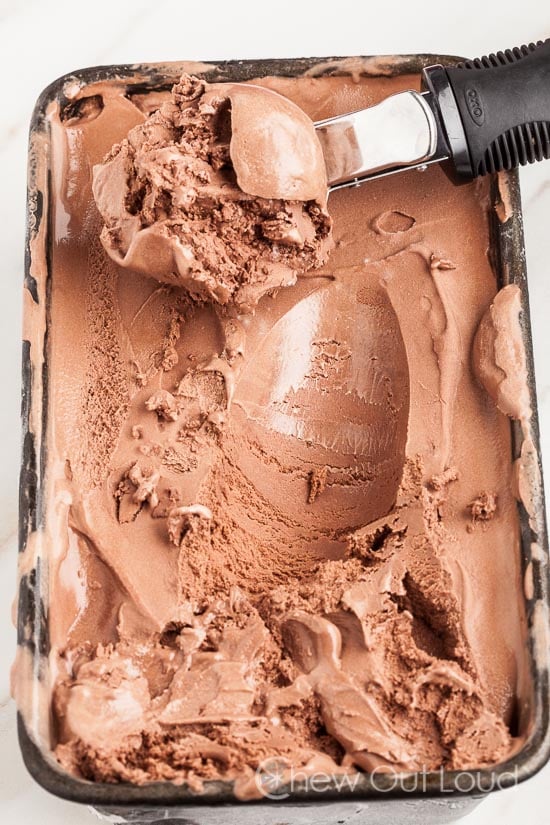 Chocolate Ice Cream: 6 ingredients
The day our oldest asked for a sundae bar with chocolate fudge sauce was the day this magnificent chocolate ice cream was born.
Egg-based ice creams are definitely extra creamy. My favorite homemade vanilla bean ice cream uses
…
Read More