Pan-Seared Rockfish, dredged in seasoned flour and served with a lemon caper sauce is a delicious, restaurant-style dish that you can have on your dinner table in less than 20 minutes. Just make sure to make extra, you won't be able to stop eating this delicious fish!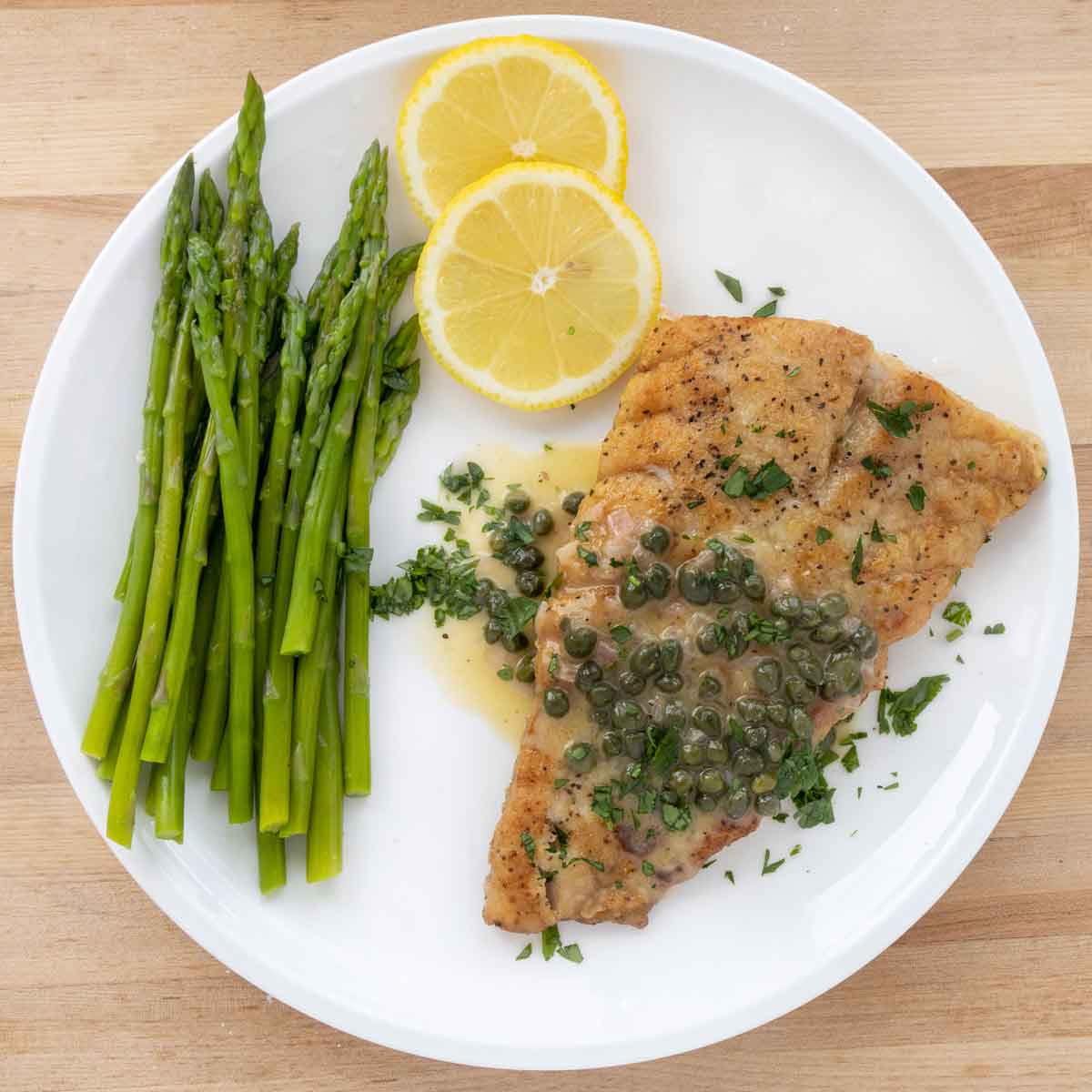 My pan-seared rockfish recipe couldn't be easier to make. The cooking method and light sauce let the delicate flavors of that mild white fish shine through. Making it the perfect date night meal or when guests come over to dinner.
It's one of my favorite ways to prepare this delicious fish.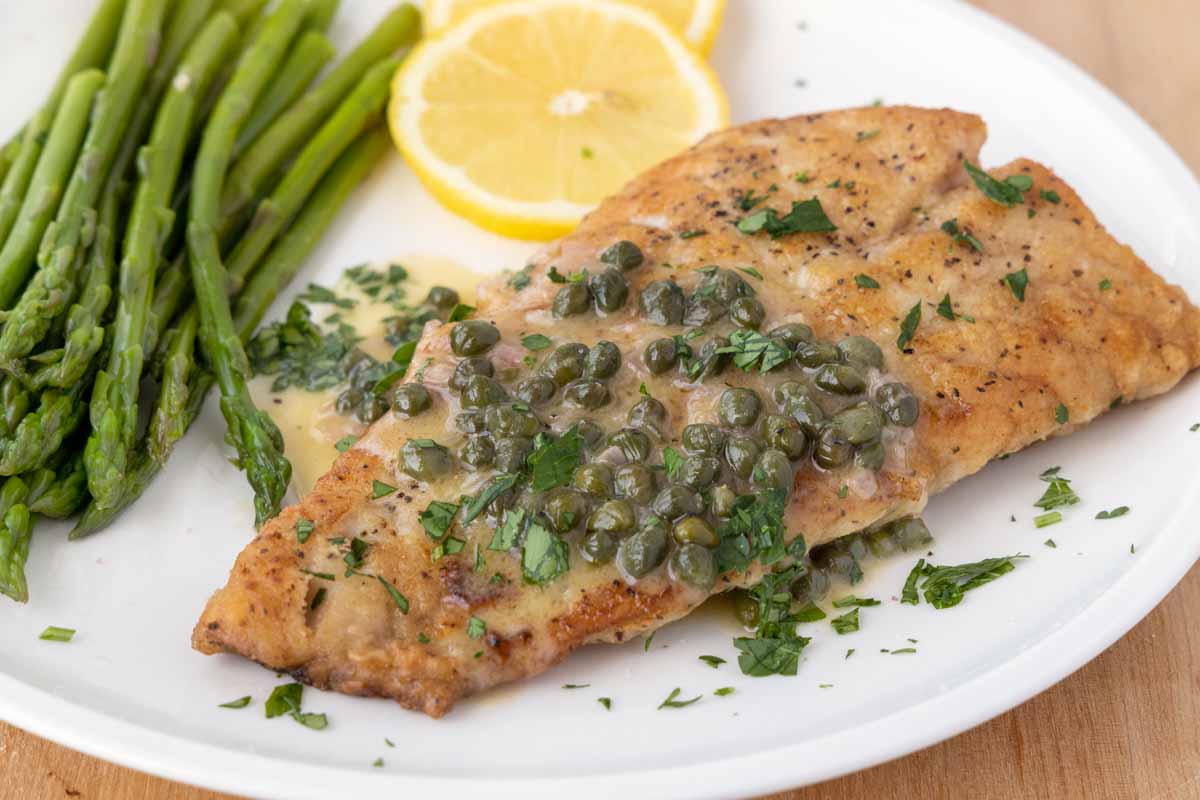 I bet you didn't know that rockfish is a name that's used to describe
…
Read More