Vegetable Pasta is an amazing combination of your favorite veggies tossed pasta and slathered in the ultimate creamy sauce that is secretly healthy. No heavy cream, milk, flour, or specialty ingredients are needed to get this level of creaminess!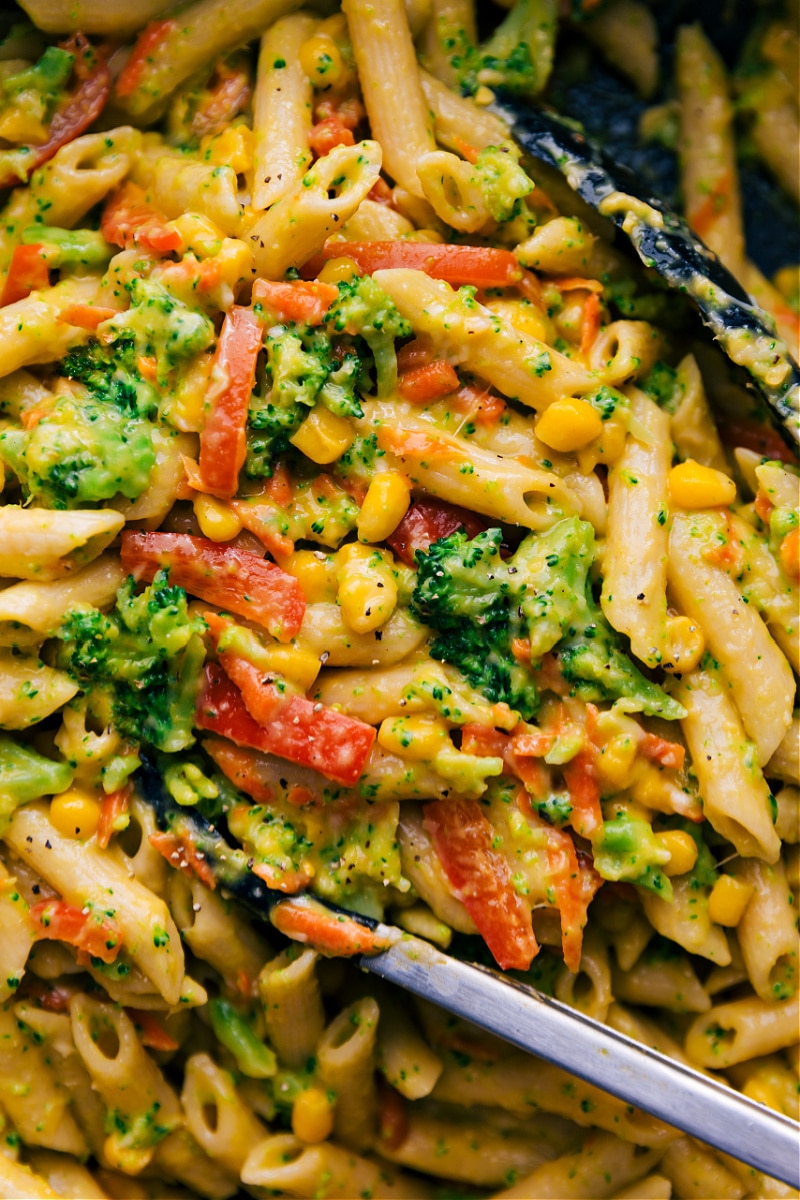 Is Vegetable Pasta Healthy?
While healthy means something different for everyone and can vary from person to person, Vegetable Pasta is the most healthful creamy recipe I've ever shared. 
This recipe is luxuriously creamy and feels totally indulgent, but we're using VEGETABLES to make the cream base, not the usual ingredients. That's right — a can of veggies is responsible for the creaminess and it's really kind of sheer wizardry how this all works out! And no: you don't need to stop by a special store or purchase anything off the internet — you can find every ingredient easily in the store, or maybe even in your pantry right now!
Vegetable
…
Read More