These delicious appetizer recipes are all made on the pellet grill! Fire up your Traeger and get cooking because you can make a meal out of these easy smoked appetizers.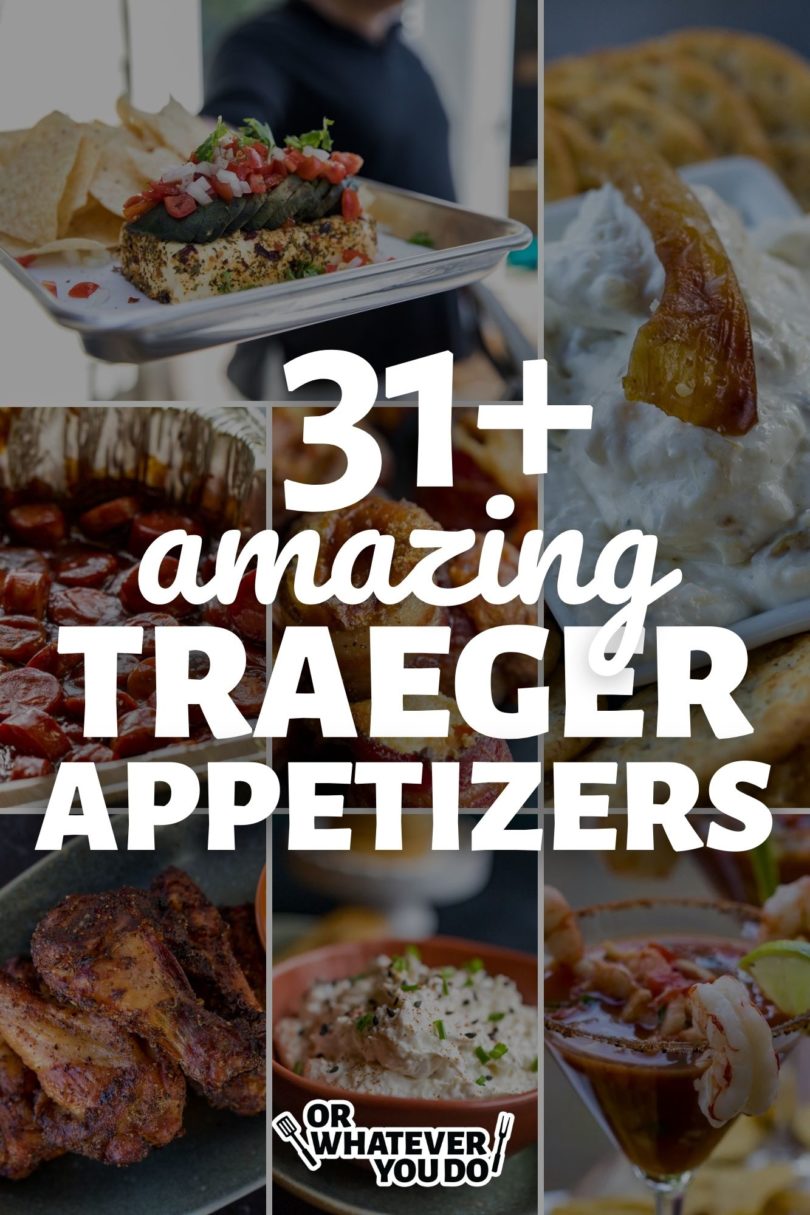 These little mini bites use smoked goat cheese, prosciutto, fresh blueberries, and a balsamic drizzle to make one of the tastiest bites, perfect for your next party, holiday, or potluck!
Throw together this simple dip in 5 minutes, and then let your pellet grill do all the work! Wood fire + seafood is always a winner, and when you throw in some cream cheese & sour cream to the mix? Forget it. You've officially upgraded.
Fire up your smoker because you're going to be getting lots of requests for this one. Buffalo Smoked Cream Cheese is perfect served with celery
…
Read More