I'm in the Pacific Northwest, and if we know how to do anything out here, it is a GREAT chicken teriyaki. Teriyaki restaurants are probably just as common as Starbucks, out here, and for good reason. There really isn't a better quick-and-easy meal than a salad with some sesame dressing, a scoop of rice, and some of this sticky, sweet-and-savory Blackstone Chicken Teriyaki.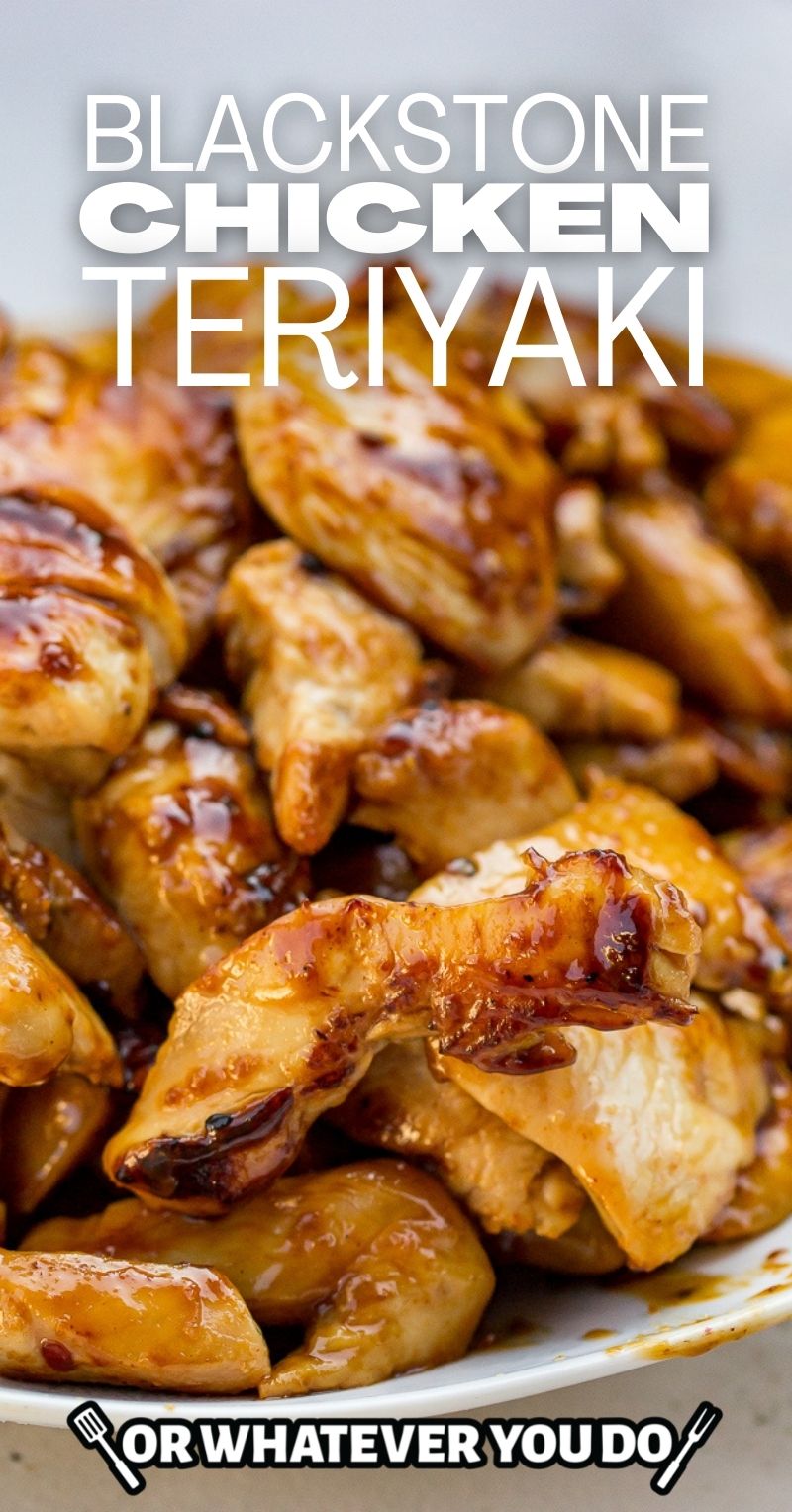 Easy Blackstone Chicken Teriyaki Recipe
This is such an easy recipe, but it is easily one of my favorites. Plus, if you're a teriyaki fan you're going to freak out about this rub I'm about to introduce you to. Maui Wowee from Spiceology is the best thing I've found for teriyaki at home, and works great on seafood too.
If you don't have it yet, order some up, but you don't have to wait to make teriyaki. It'll still be awesome marinated and cooked without the
…
Read More