This classic presentation of a timeless favorite is so easy to make it almost makes itself. And once you've tasted the decadent flavor of my crab imperial, it will become one of your all-time favorite recipes.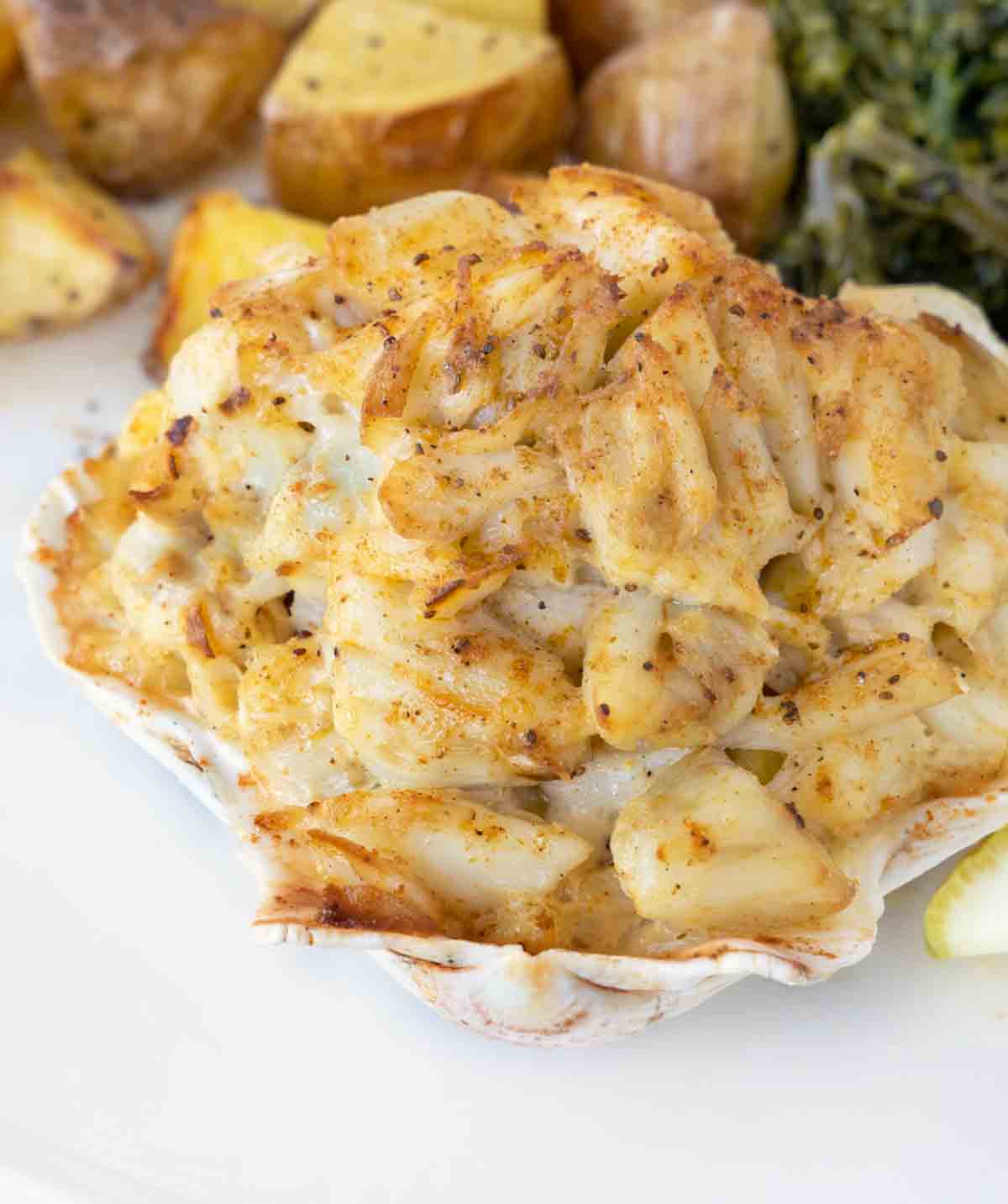 You don't see Crab Imperial on the menu very often anymore, and it's a shame. Besides being a classic restaurant dish, it's a delicious way to serve lump crabmeat.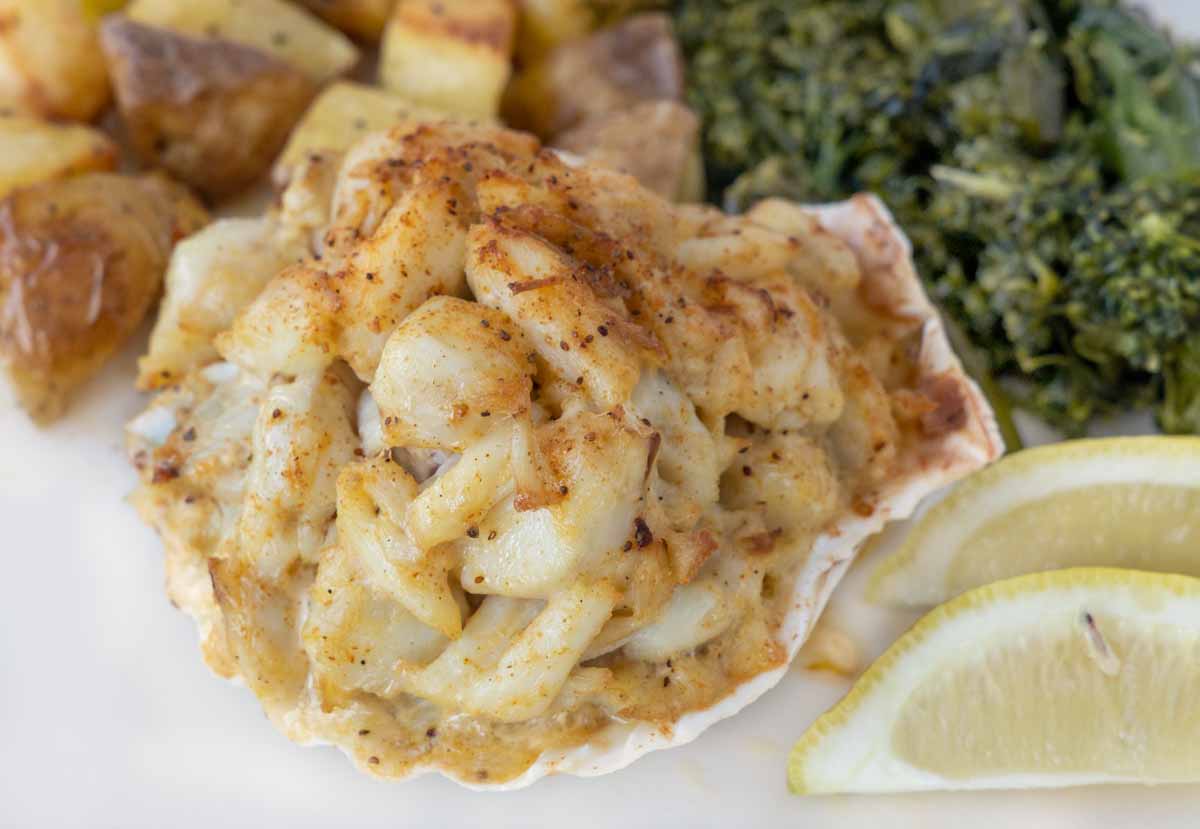 Other than simply sauteing crabmeat in butter there is no better way to serve Jumbo Lump crabmeat than a golden brown baked crab imperial. Serve it with your favorite sauteed greens and roasted potatoes for a delicious restaurant-style dinner.
What is Crab Imperial?
Crab Imperial is
…
Read More