This post may contain affiliate links. Please read my disclosure and privacy policy.
Banana milk is an easy, dairy-free milk that you can blend together in just minutes! It's perfect for those who need a low-fat and nut-free option, and it tastes totally delicious.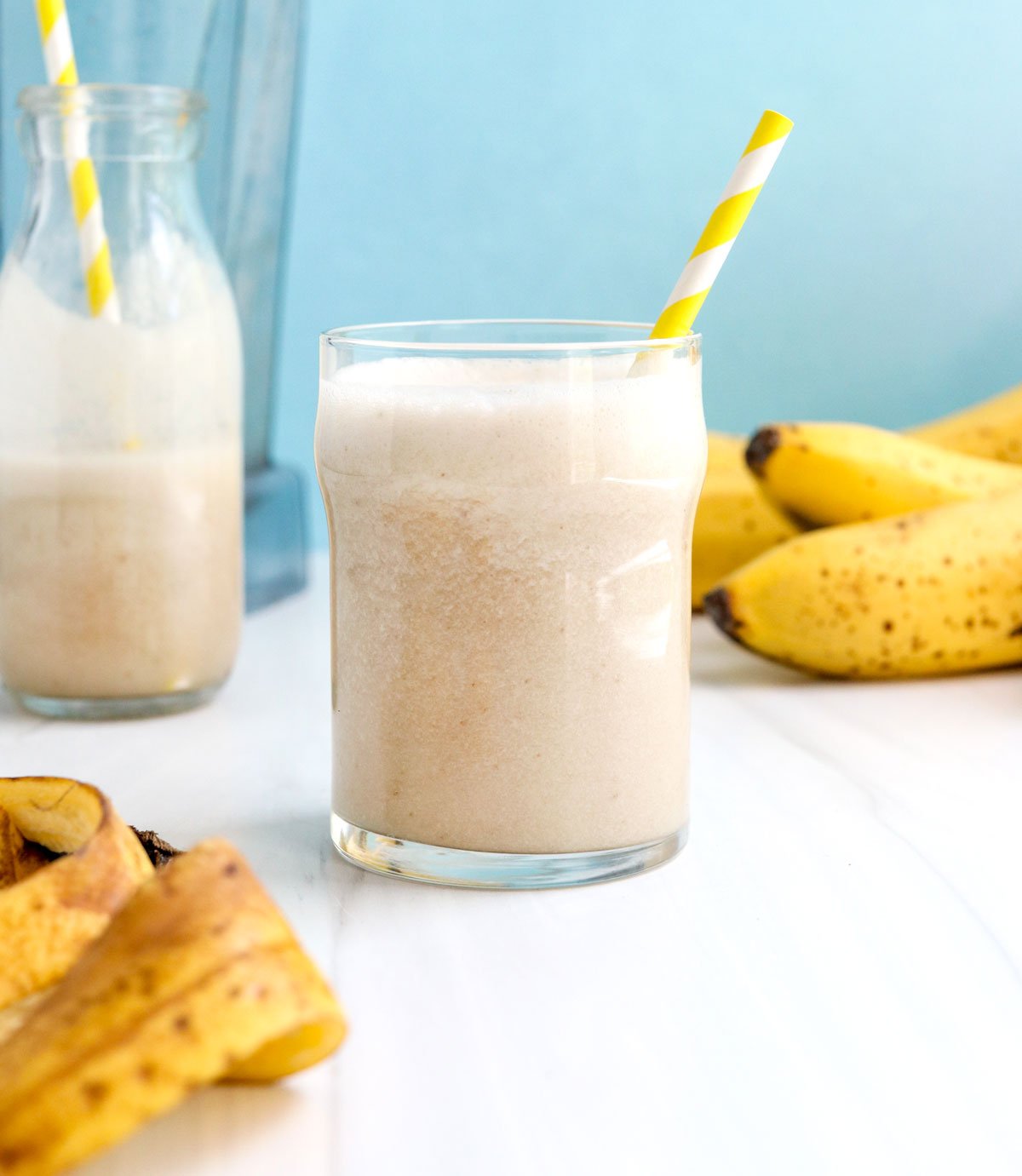 What is banana milk? It's made by blending a ripe banana and water together, into a creamy, milk-like consistency. When you use a ripe banana, it's naturally sweet and breaks down quickly in the blender.
This is not to be confused with Korean banana milk, which is a banana-flavored dairy milk often made with banana juice concentrate and/or artificial flavors.
Why You'll Love It
It's vegan. This type of dairy-free milk is popular among the vegan community, particularly for those who need nut-free options. You can serve it over cereal, just like you would almond milk or oat milk.
It's nutritious. Bananas are a great source
…
Read More