High Altitude Chocolate Chip Cookies
3 min read
Bake up the perfect batch of cookies no matter where you are with a tried-and-tested recipe for the best High Altitude Chocolate Chip Cookies.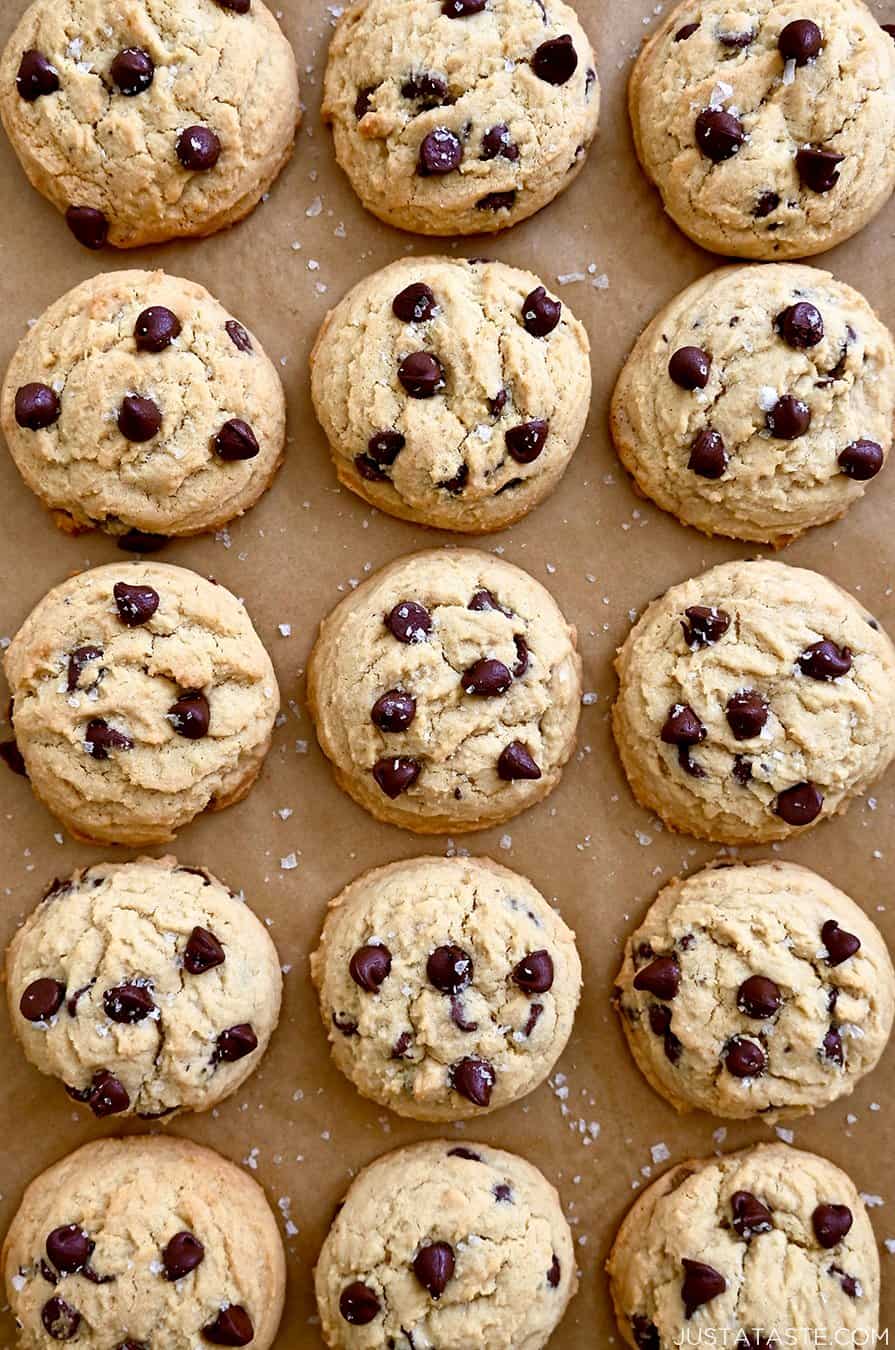 Baking at a high altitude can be pretty tricky and can lead to cupcakes that fail to rise or cookies that are rock-hard. I've spent more than 20 holiday seasons in the mountains of Colorado at nearly 8,000 feet, which has given me ample time to tinker with every component of this classic dessert to create a reliable recipe for High Altitude Chocolate Chip Cookies that are soft, tender and quick to whip up.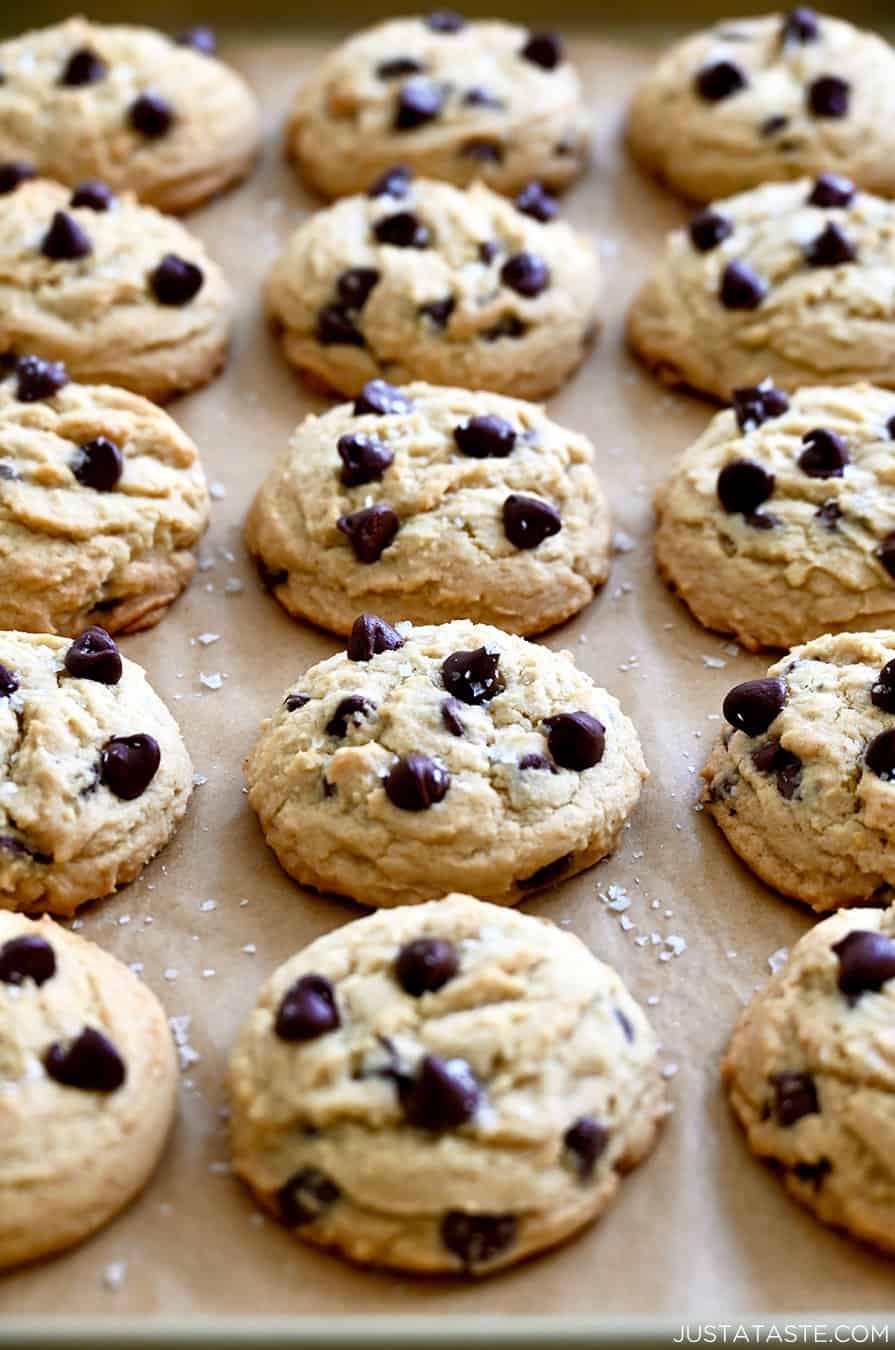 What Is Considered High Altitude Baking?
Roughly 3,500 feet above sea level is when baking recipes need to be tweaked to account for high altitude conditions. The higher you are, the less air pressure there is, and this change impacts the way various elements within a recipe interact.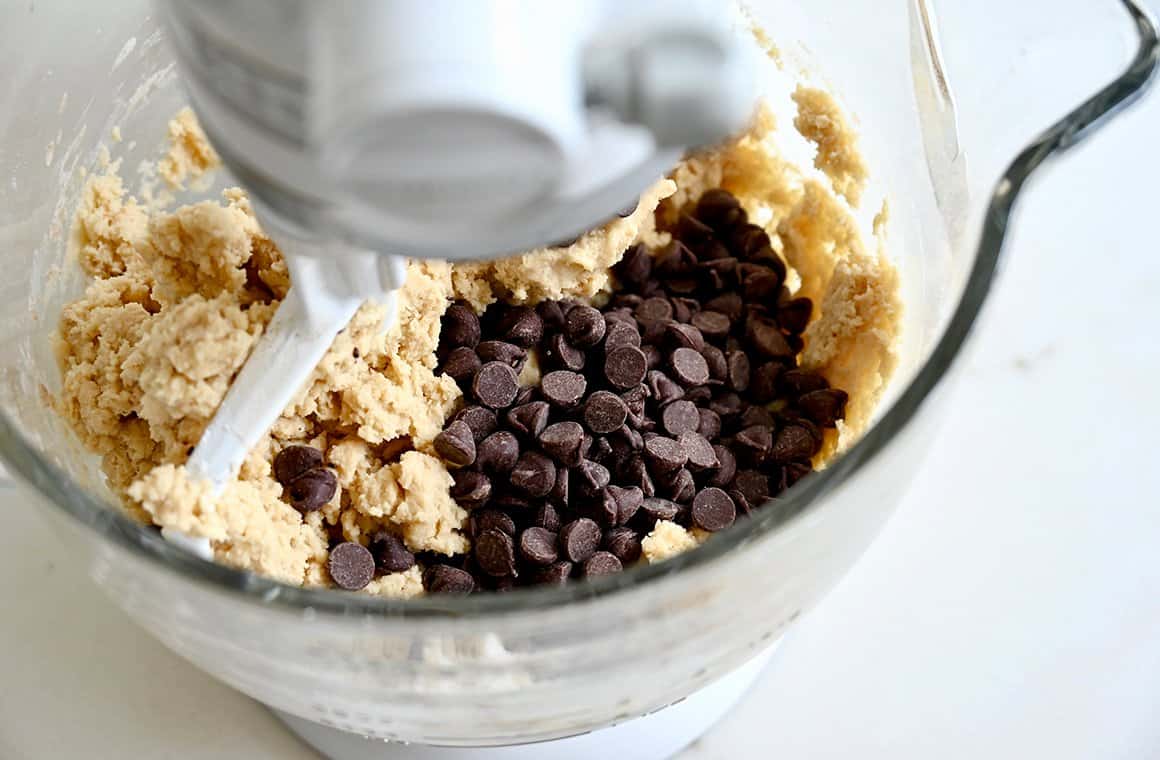 How Do You Adjust Baking for High Altitude?
Several modifications need to be made to the traditional ratio of cookie ingredients in order to ensure the cookies rise and maintain their soft, fluffy texture at any altitude.
Decrease the baking time slightly
Decrease the amount of sugar
Increase the flour
Increase the liquid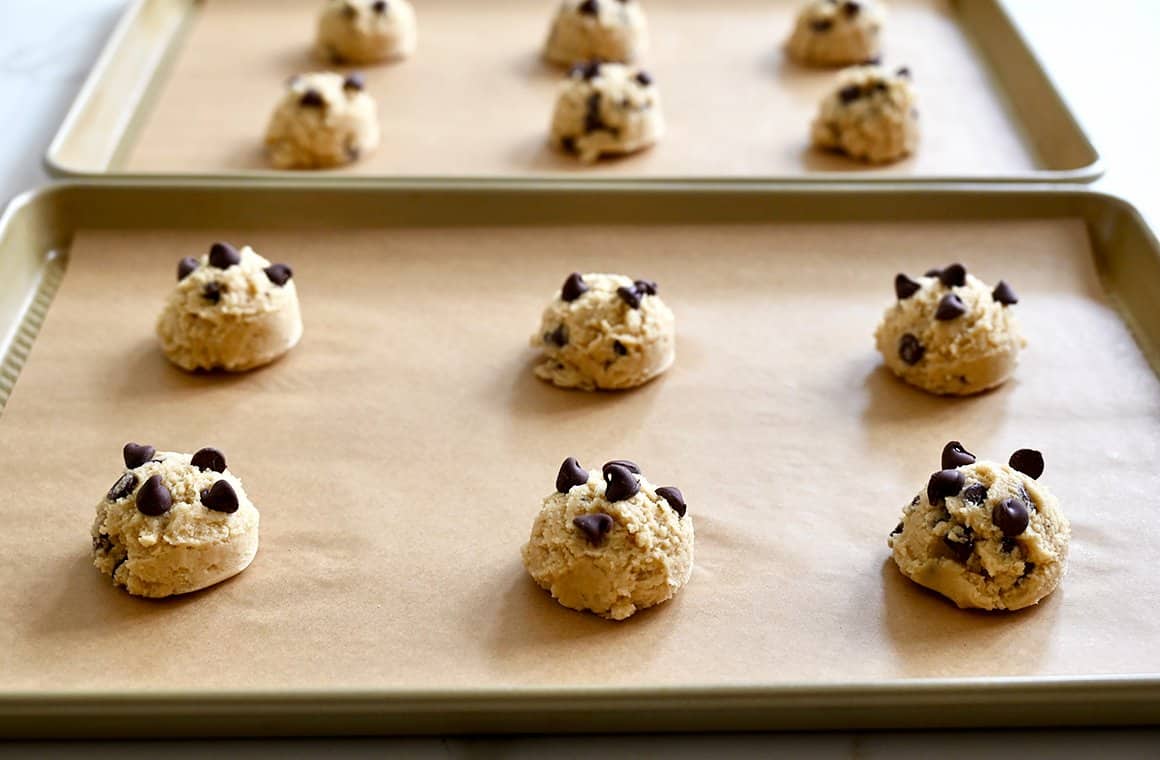 I have already made all of the necessary adjustments in this recipe to guarantee your cookies turn out perfectly, batch after batch. Just like a basic cookie recipe, you can customize these with any variety of nuts, dried fruits or different types of chocolate.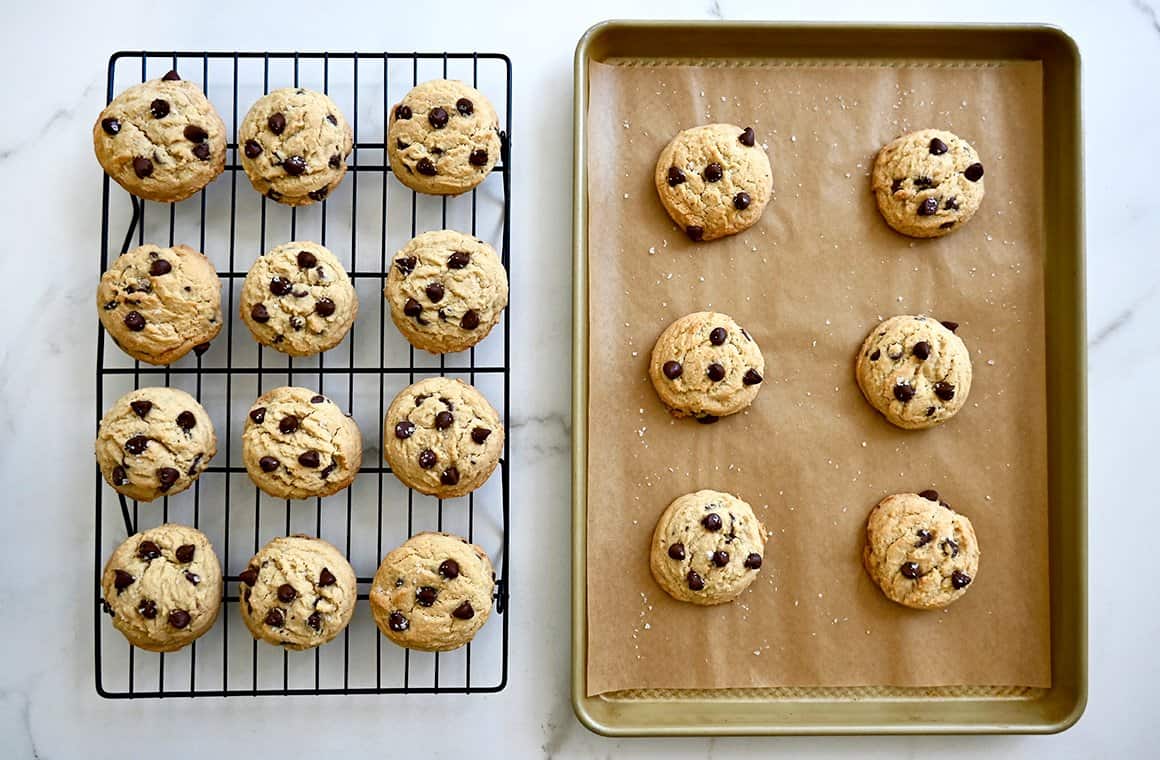 What's the Best Chocolate for High Altitude Chocolate Chip Cookies?
My favorite chocolate mix-in is a combination of semisweet chocolate chips and bittersweet chocolate chunks. This duo leads to the perfect balance of sweetness and results in a flavor home run.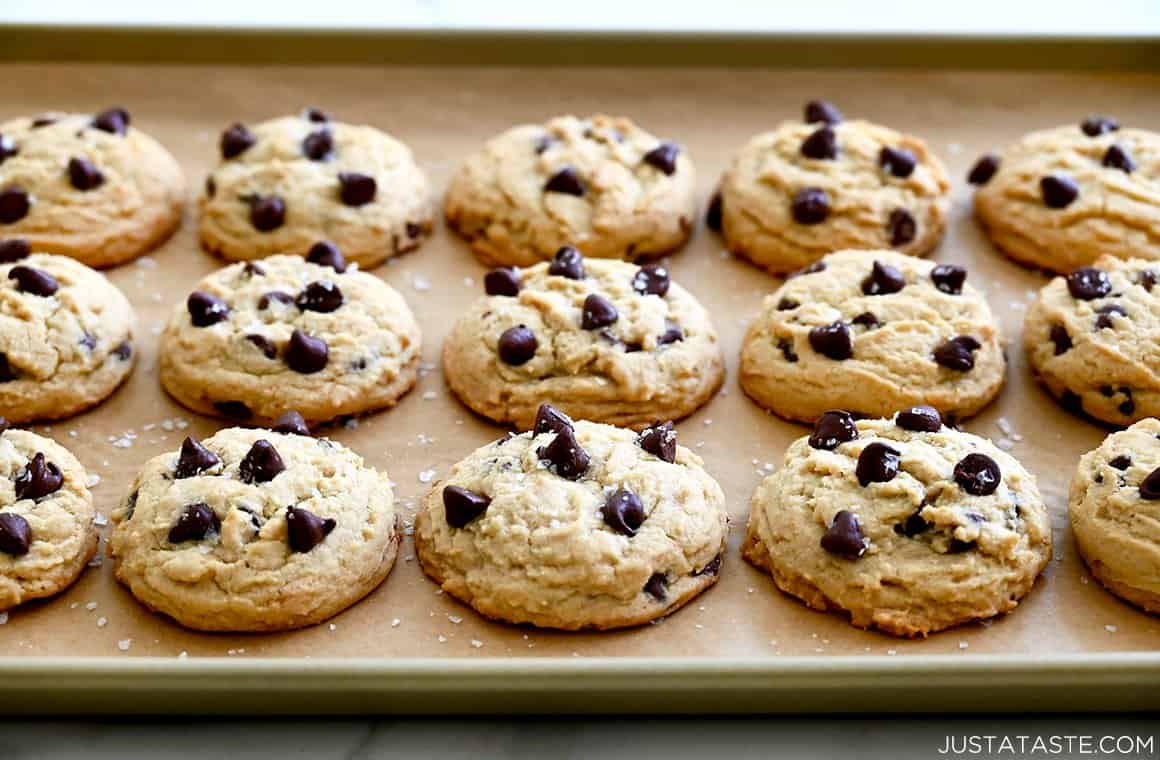 Just like classic chocolate chip cookies, this high altitude variation can be frozen either in the baked or unbaked stage. If you're baking them from the frozen state, decrease the oven temperature by 25° in order to account for the slightly longer time they'll need to fully bake.
Craving more? Subscribe to Just a Taste to get new recipes, meal plans and a newsletter delivered straight to your inbox! And stay in touch on Facebook, Twitter, Pinterest and Instagram for all of the latest updates.
Preheat the oven to 350ºF. Line two baking sheets with parchment paper.

In the bowl of a stand mixer fitted with a paddle attachment, cream together the butter, brown sugar and white sugar until light and fluffy, about 2 minutes.

Add the eggs one at a time, beating between each addition, then beat in the vanilla extract.

In a medium bowl, sift together the flour, baking soda and salt. Slowly add the mixture to the wet ingredients and mix just until combined then beat in the chocolate chips.

Using a small ice cream scoop or two spoons, scoop 2-tablespoon portions of the dough onto the lined baking sheets, spacing the mounds at least 2 inches apart.

Bake until the cookies are just set in the centers and slightly crispy around the edges, 12 to 15 minutes. Remove the cookies from the oven and let them cool on the baking sheets for 5 minutes before transferring them to a rack to cool completely.

★ Did you make this recipe? Don't forget to give it a star rating below!