[ad_1]

TEXARKANA, Ark – The Four States Fair and Rodeo kicks off Friday in Texarkana, Ark.
Organizers say there will be plenty of entertainment for everyone over the next 10 days.
There's a Monster Truck Show Friday in the arena, then the Demolition Derby is Saturday night. There will also be three nights of the PRCA rodeo.
The theme for this year's event is "There is Fair in the Air." Wagner's Carnival rides are up and running on the midway.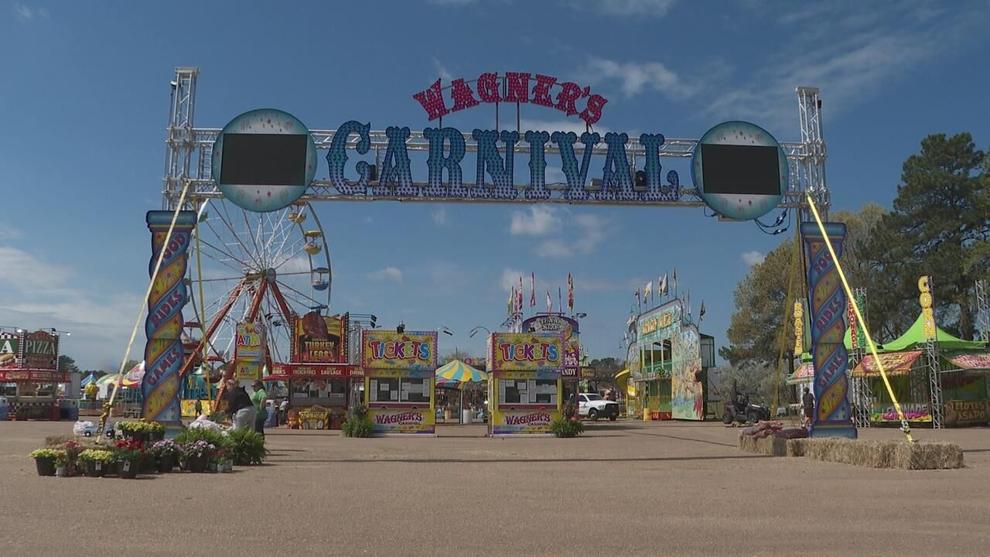 There's also plenty of food vendors, live music on the outdoor stage, and dozens of other attractions.
The fair is normally held in the fall, but was pushed to the spring last year due COVID-19 restrictions.
With 100,000 people expected through the gates over the next 10 days, organizers say it's one of the largest single events in Texarkana.
"They're having to go to town, and eating out, staying in our local hotels. So, it has a big economic impact just on the vendor side. Not to mention all the people we have that come into town because our customer base is about 150 mile radius of Texarkana," said Lisa Garner, Four State Fairgrounds executive director.
Police will also be here directing traffic and monitoring security.
—–
For more information about fair events go to fourstatesfair.com.
Fair admission is $7 for adults and $5 for children 6 to 12 years old.
All children under 5 years old get in free.
[ad_2]

Source link