Food Network signs SC native Kardea Brown to two-year contract extension | Food
2 min read
A South Carolina-based show that's reached 3.5 million viewers since its Aug. 29 premiere is returning to the Food Network for a sixth season in 2022, and its host, Kardea Brown, has signed a two-year contract extension.
"Delicious Miss Brown" will begin production on Edisto Island this fall as season five continues to air on the Food Network. 
"It's a dream come true. I'm excited to continue to share my family, my food and my culture," Brown said Oct. 28 after wrapping up on the "Delicious Miss Brown" set.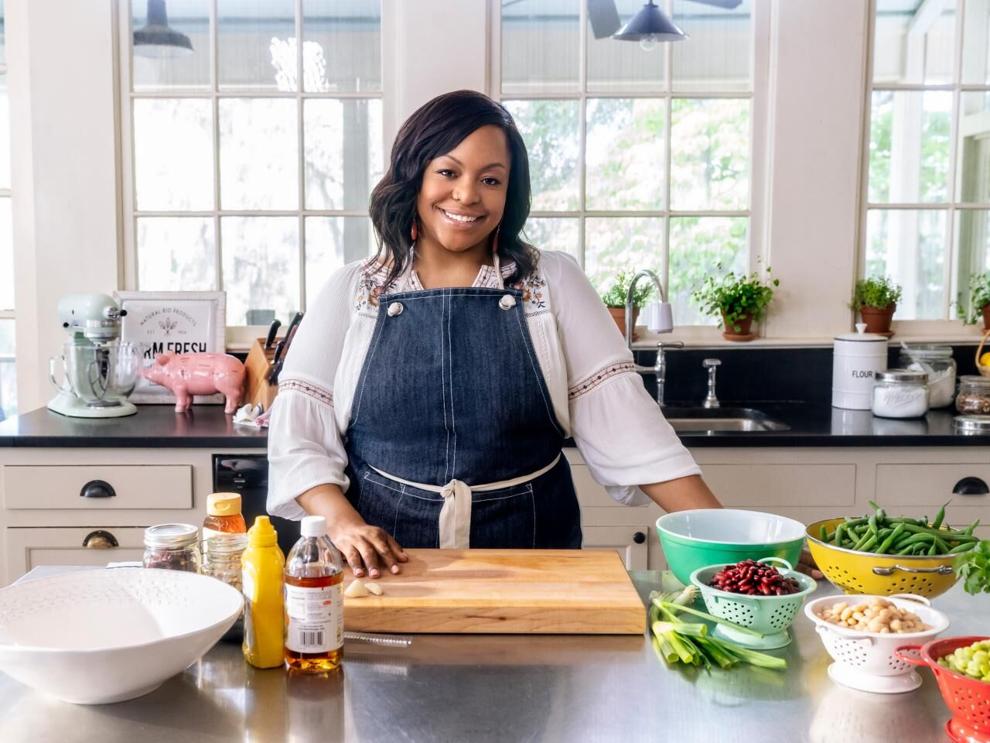 Brown made her Food Network debut in 2015 on an episode of "BBQ Blitz" after gaining a national following with her traveling New Gullah Supper Club. On July 28, 2019, "Delicious Miss Brown" made its network premiere, giving Brown a national audience eager to learn about the Southern recipes she learned to cook in her grandmother's kitchen.
Brown's new contract will keep her exclusively in the Food Network (owned by Discovery, Inc.) family for the next two years, with the option to add a third. Food Network will air new episodes of "Delicious Miss Brown" through December, and season six will feature 13 episodes, with air dates to be determined at a later date.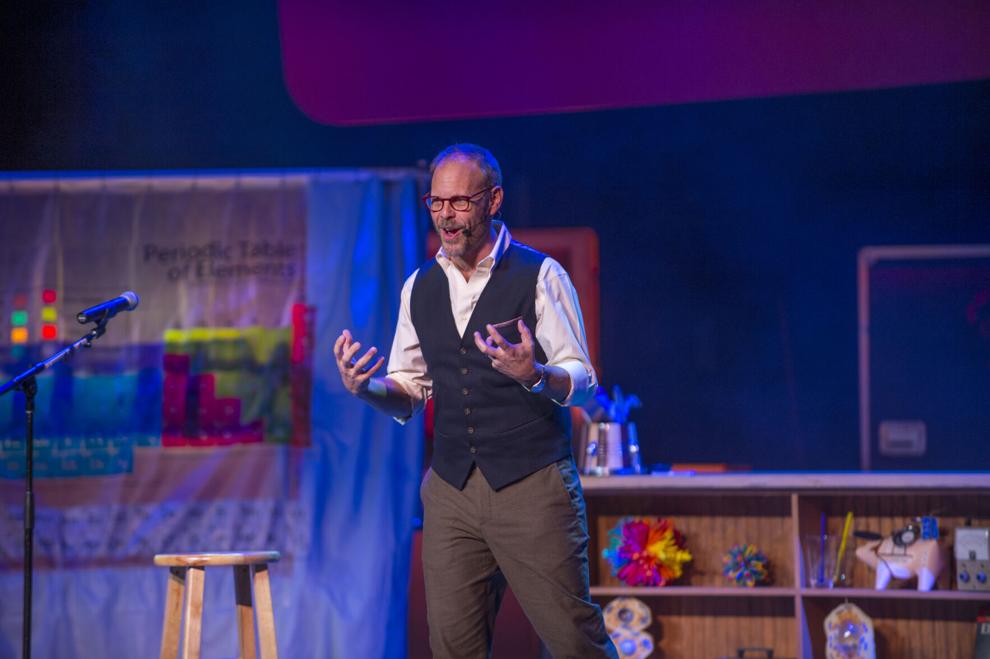 In addition to her own show, Brown will be a judge on the Food Network's "Holiday Baking Championship: Gingerbread Showdown," which premieres Nov. 15, and the host of "The Great Soul Food Cook-Off" starting Nov. 20.
"This is an overall deal that will include many shows that are under the Discovery umbrella," Brown said.
"The Great Soul Food Cook-Off" is a competition-based discovery+ show that "celebrates the contributions from Black cooks and Black cooking traditions that have shaped the backbone of American food."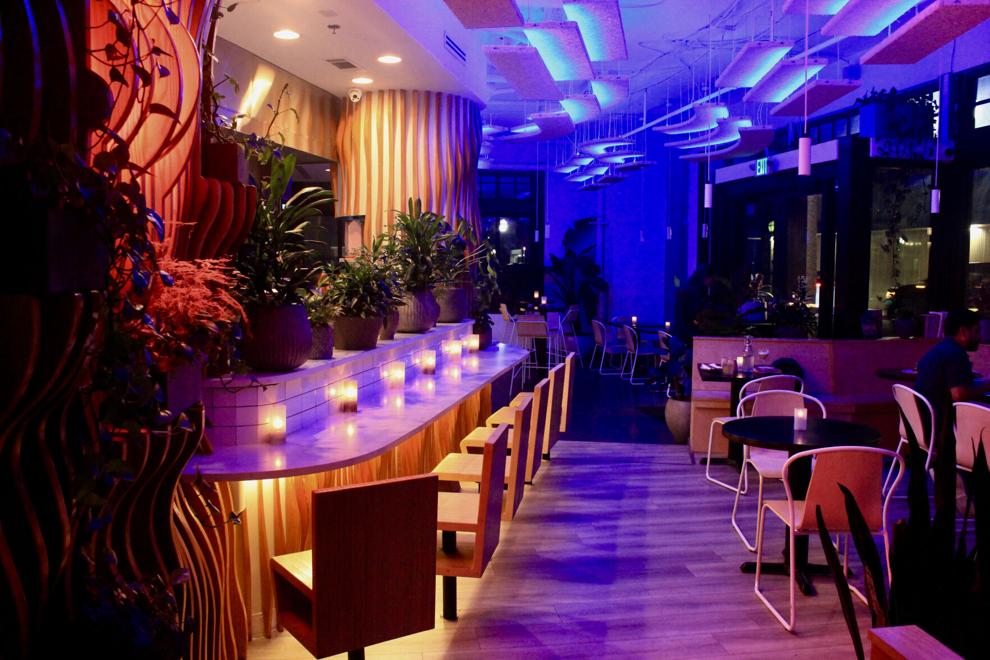 Brown said she was "completely floored" when approached about a show that would highlight the food she grew up eating on Edisto and Wadmalaw.
"When I do these shows, it's an opportunity to keep a culture and a way of life alive," Brown said.
The six-episode series features eight contestants and a cast of judges that includes BJ Dennis, a Gullah Geechee cuisine expert and chef who will develop the menu for the International African American Museum's cafe. James Beard Award-winning author Michael W. Twitty is working as a culinary historian and consultant on the series.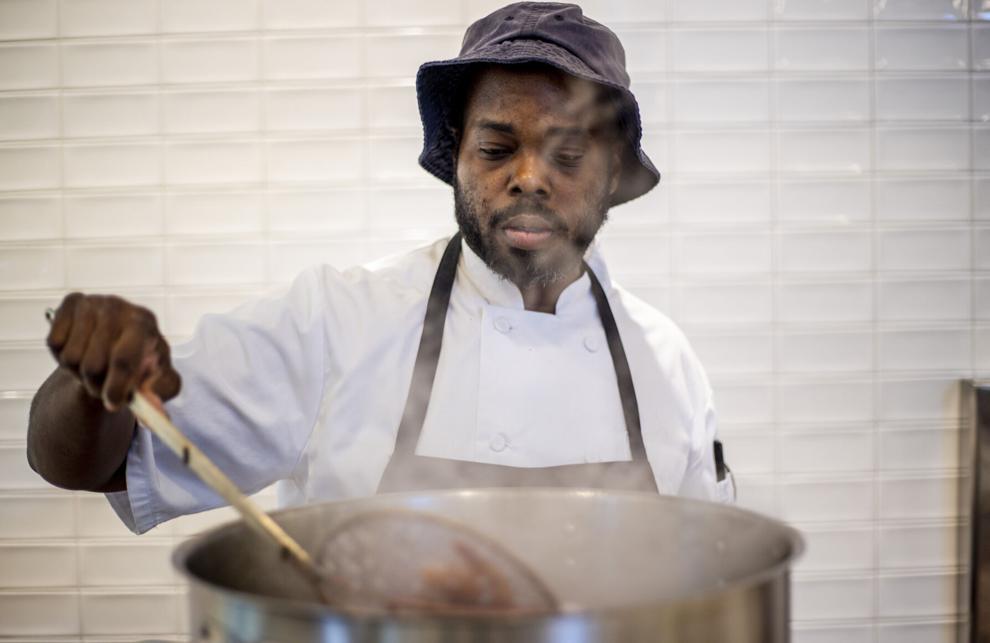 The chefs will prepare meat-and-three (meat or fish and three sides) during the one hour series debut.
"The meat-and-three is a mainstay in the American South," Brown said. "The meat-and-three is something that is part of my everyday life."
The Oprah Winfrey Network partnered with discovery+ to produce the original series. Brown did not confirm "Delicious Miss Brown" will continue past its sixth season, but she did say she expects the show to air throughout her two-year tenure.
Reach Parker Milner at 843-830-3911. Follow him on Twitter @parkermilner_.