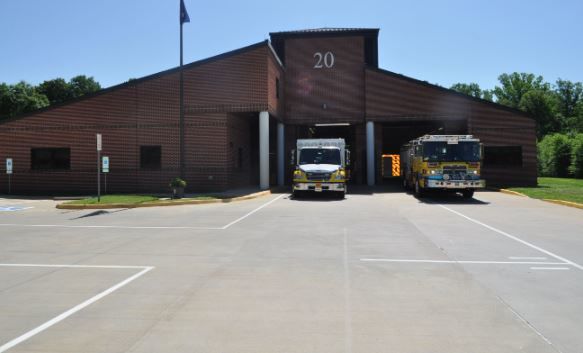 Firefighters at Chesterfield County's Courthouse Road Fire Station forgot to heed one of the golden rules of fire prevention: Don't leave unattended food cooking on a stove.
A fire started in the station's kitchen about 7:30 p.m. Monday after a crew dashed off to help someone with a medical emergency. It wasn't until the crew was returning about 30 minutes later that they learned of the fire.
"Unfortunately, they were trying to get out of the station to tend to this call for service and they left something cooking on the stovetop," said Chesterfield Deputy Fire Marshal Joe Harvey.
The good news: An automatic fire suppression system extinguished the fire before it spread. A chemical agent doused the flames on
…
Read More